Involving the Best Shippers and Freight Brokers in Our Business
Specific Features

Providing effective solutions for shippers and freight brokers is one of our core tasks. We will do for you all the jobs in the field of back-office work, truck loading control, and cost-reducing solutions.
Brokers and shippers are no need to say our reliable partners who provide truck fleet owners with the income they can get in the most.
If you still do not know who are these heroes, let's clear that up.
• Being a carrier, you need to contact a shipper who needs to transport some commodities somewhere.
So a shipper is a counterpart you need to do your job in the field of load transporting.
• Shippers are not always up to deal with a truck driver themselves.
To provide direct communication and negotiate on rates and terms, a broker (freight broker) is usually required.
A broker can be whether an individual or a company that works as a mediator between a cargo shipper and a recipient who needs the load to be transported to their warehouse.
What features do we offer in the field of communication between shippers and brokers?
• Only licensed and reliable brokers are our loyal partners
• 24/7 support for both shippers and brokers to get a brilliant result from that communication
• Working with paperwork for shippers and brokers to ease their job.
What Services for Shippers and Brokers We Offer

We have multiple solutions in the field of shippers & broker's services.
We offer you to appreciate the following solutions we have.
• Ensuring fee transparency and loyalty when matching shippers and their brokers to deal with.
• 24/7 support for shippers to ensure their load is in good hands.
• Double brokering ban. You can be sure that in , you get services from the broker directly not in the form of double brokering.
• Careful services for very special cargoes.
We put attention to the load you need to deliver.
Our brokers and shippers get the most detailed information about the commodities to deliver and their specific features to cope with the transportation tip-top.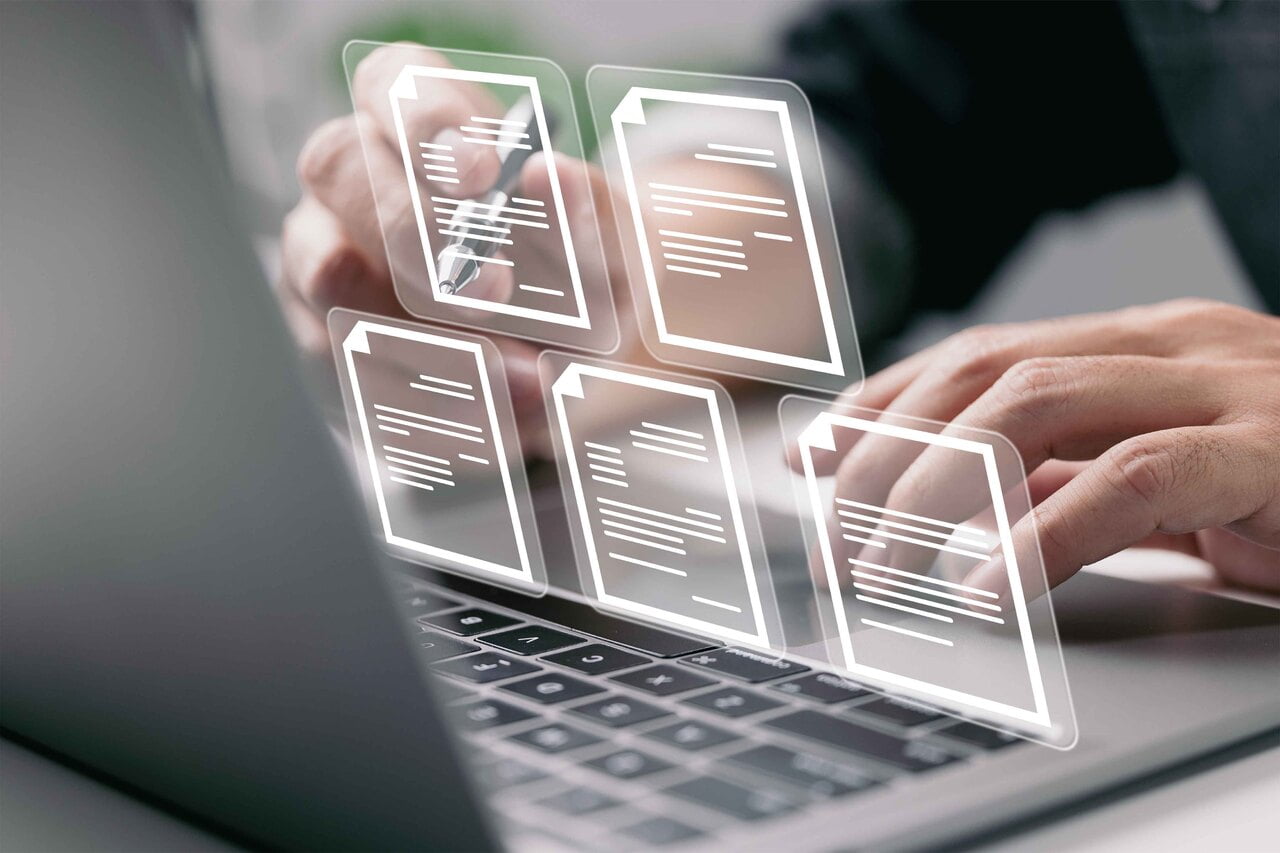 Benefits of Shippers and Brokers Services

• Careful service for shippers and brokers. We match the best partners to achieve success for all sides of the process.
• Around-the-clock support so that you can apply for our help any time you need.
• No hidden fees. Only fair prices and no hidden commissions are allowed in Caravan Dispatch.
• Overall services for the fastest and safest truck delivery services for shippers and brokers.
Create your profitable network with our help by choosing the best shippers, brokers, owner-operators or truck companies.