Top-Notch IFTA Services for Truck Driving Businesses
Specific Features

Coping with IFTA regulation rules is hard? We'll help you with achieving an IFTA license and maintaining its requirements.
• Transparent services for IFTA compliance and reporting.
• Full compliance with norms when creating reports for IFTA.
• 24/7 support for truck drivers and fleet owners.
Calculating fuel taxes is a die-hard task even in terms of working throughout the US only. Yet, most truck operators prefer to expand their business and deliver loads to Canada and Mexico too.
This can bring you more money, yet the hassle may also increase as you need to obtain special permits and calculate fuel taxes.
In another case, your business will be simply paralyzed.
It is IFTA (International Fuel Tax Agreement) that eases the task when you want to work both in the US and in Canada. This agreement works in 48 US states and all Canadian provinces.
Benefits of Our IFTA Services

• Around-the-clock support.
We are in touch with you 24/7. You may have a question that requires an urgent answer. So, we'll help you any time you need.
• Simplified tax process.
Obtaining an IFTA license is easy with our services, besides, you can make your fuel tax payments simpler too.
• Constant cash flow.
With IFTA and our help at your side, you can delay paying taxes for fuel until the end of the quarter. That helps to optimize cash flow and plan your expenses.
• Timely reporting on IFTA.
You won't need to spend a single minute on your IFTA reports. Everything will be done by our accountants.
Do not wait until the need for an IFTA license will become urgent. Get the license to expand your services and enjoy our IFTA service packs to make dealing with that association a piece of cake for you.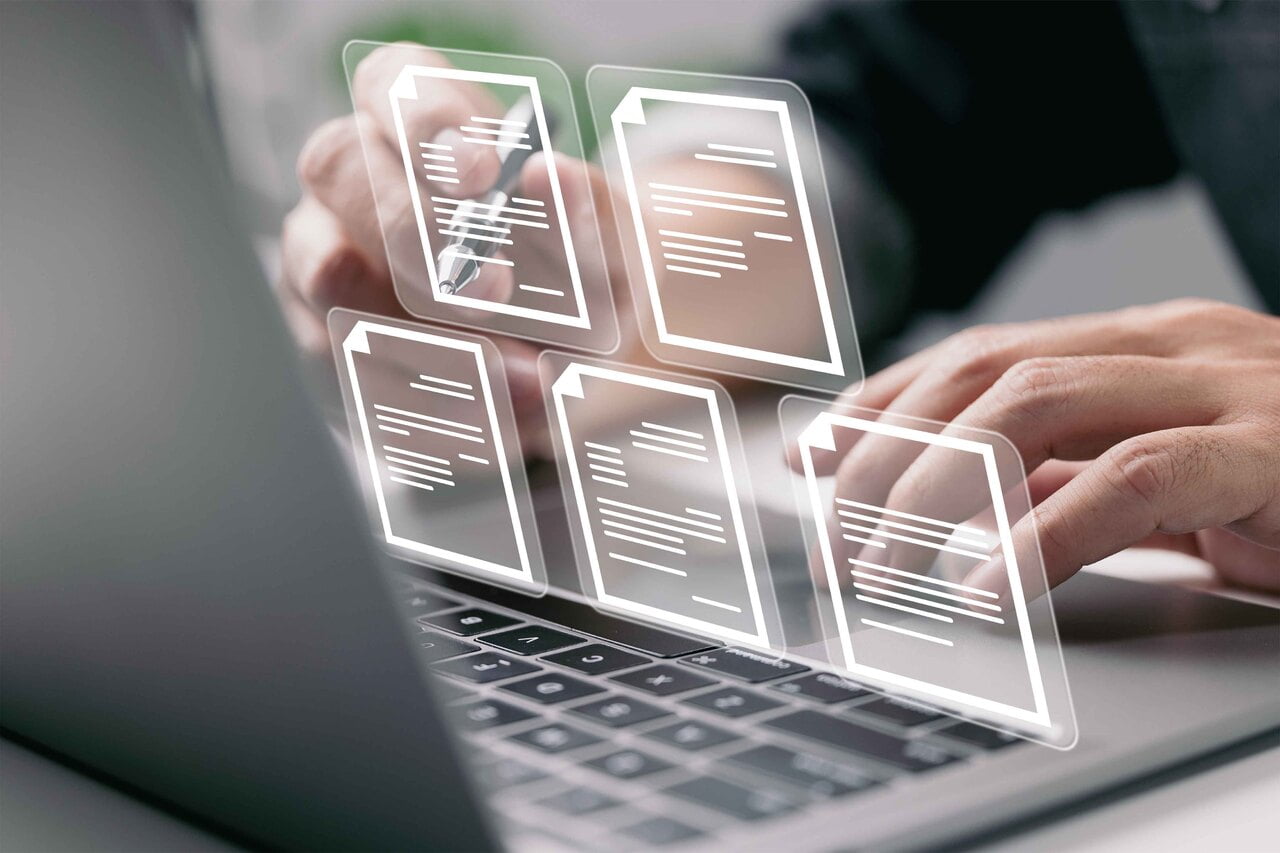 What Services in the Field of IFTA You Can Get

IFTA reporting is simplified as much as possible. But you still need to comply with its requirements when making IFTA reports to get access to most states throughout the country and most provinces of Canada.
By providing correct reports, you may get fuel taxes bills from every province/state where you've bought them so to pay these taxes timely with no penalties from the government. That is what we can offer you as a truck driver/fleet owner.
• Help in obtaining an IFTA license.
That may need much time from you and annoy you as you need to comply with lots of requirements. With our specialists' help, you can get the license ASAP. Enjoy our IFTA license-obtaining services and drive safely throughout the whole continent.
• IFTA reporting services.
Our accountants and dispatchers will go above and beyond to make all the reports about your trips and fuel purchases to represent them to IFTA timely. This service frees your hands as you do not need anymore to spend time on paperwork, complex fuel calculations, and receipt gathering.
• IFTA decal services.
Once a year you should display an IFTA decal for every vehicle in your fleet. When you have one truck, this seems not so hard. What about dozen of vehicles? Make it an easy thing as our specialists will care about all decals you need to provide to prolong your IFTA license.
• Consulting on IFTA.
Even if you just start your truck driving business, IFTA is a must for you. You can get the maximum information about its pros and cons, the specifics of obtaining the license, and the law peculiarities of IFTA from our lawyers and practising accountants.