Providing Full Range Of Transportation Worldwide
Who are we?
First of all, we are skilled pros who had spent no less than a decade
working in the logistics industry.
At that time we were faced with lots of pitfalls each truck fleet owner or driver stick to on their way.
We decided to help you get rid of them to create your business in a friendly and helpful environment.
We pride ourselves on providing the best transport and shipping services available allover the world.
Our skilled personnel, utilising the latest communications, tracking and combined with experience through integrated supply chain solutions!
This is what we do for each client
Our principles of work include
Main Benefits of Working With Us
How we work
Some Facts About Us in Numbers
We are glad to deal with all the carriers and truck fleet owners who want to ease their everyday working routines by applying to our services.
Here is the list of vehicles we work with. Yet even if you search for logistics dispatching services for an uncommon fleet, you are welcome to apply for Caravan Dispatch services.
Surely, we'll find out how we can help you.
What vehicles do we work with?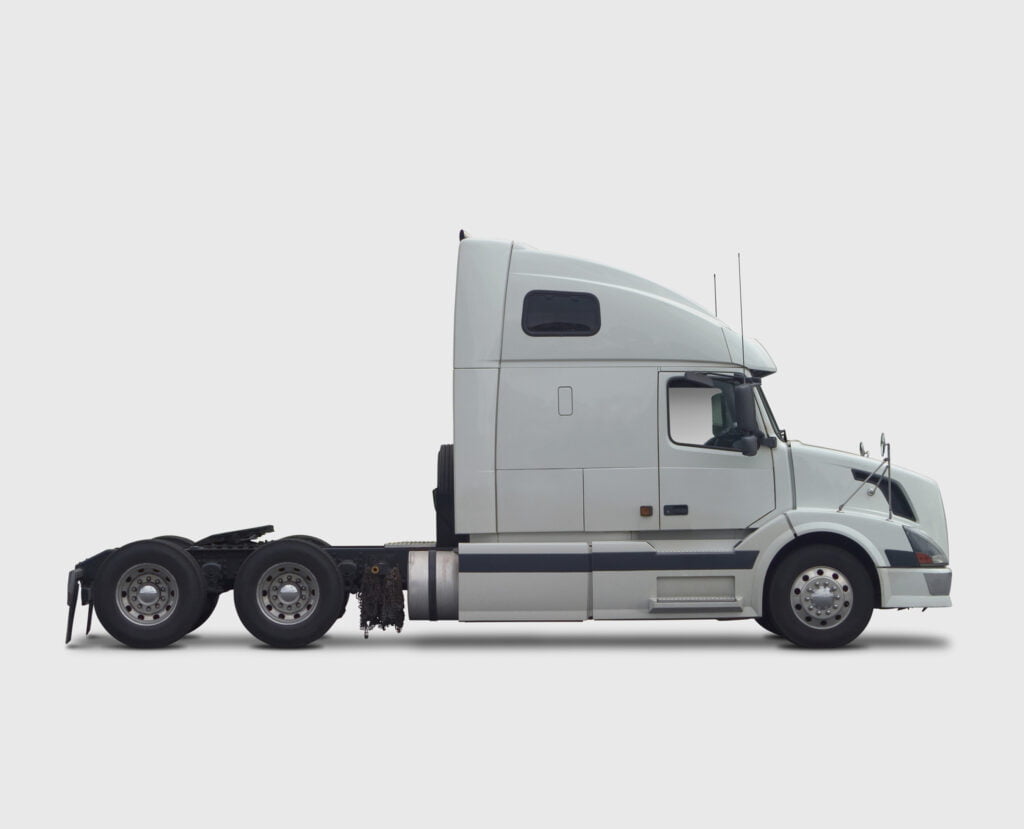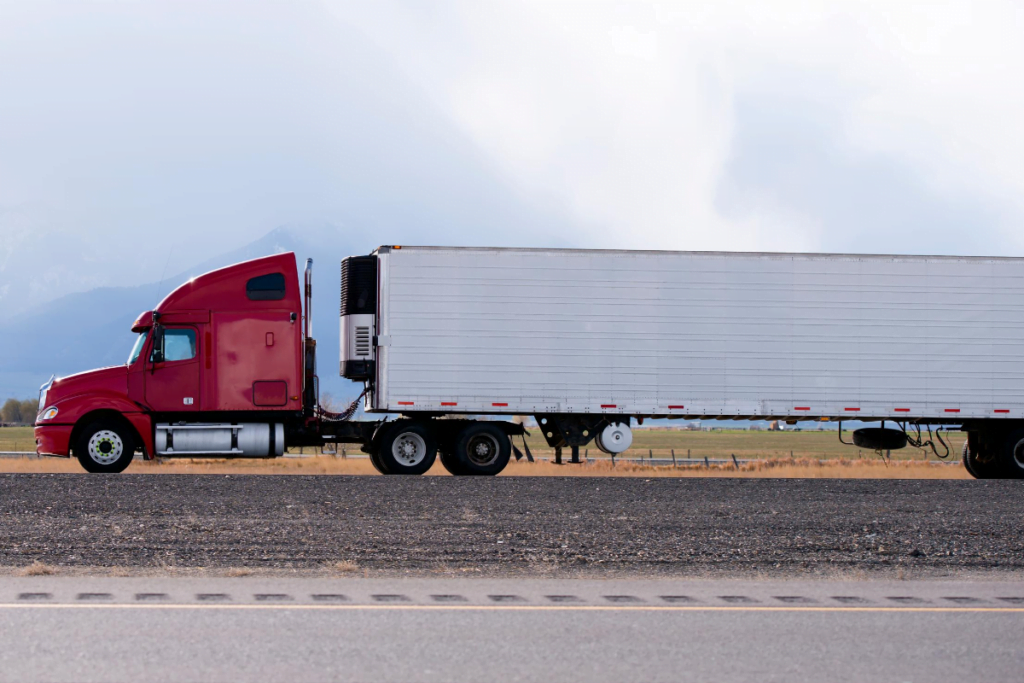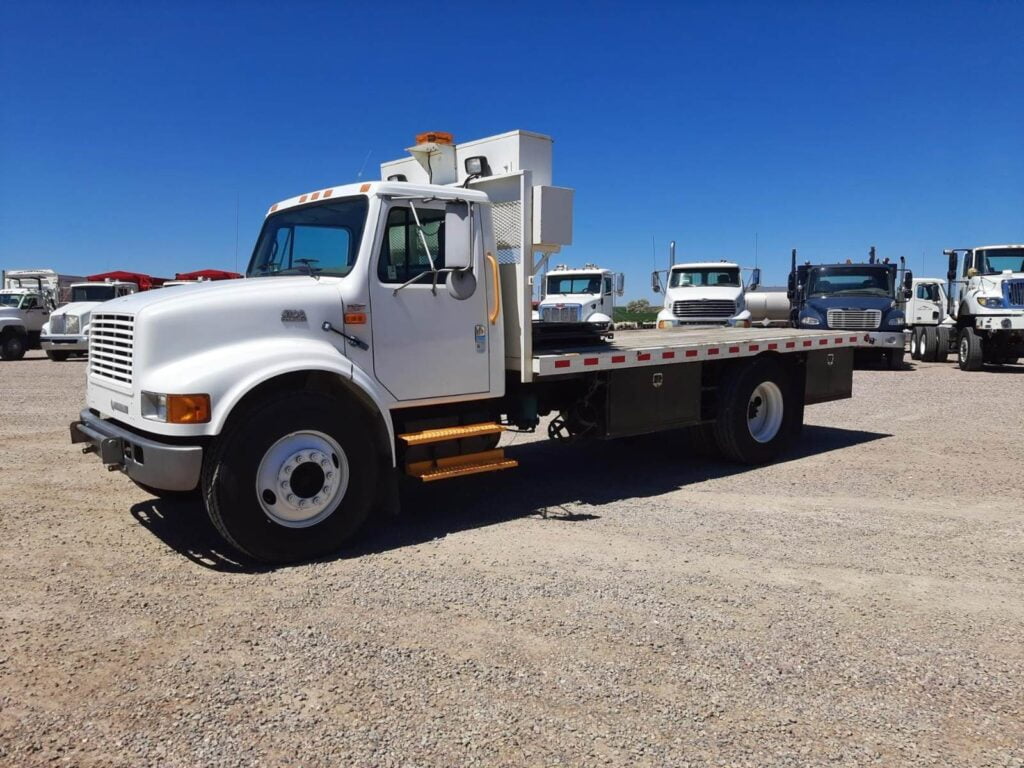 That takes only a moment from you