All the Dispatch Document Services for Truck Drivers and Fleet Owners
Specific Features

We know how tough it could be to get commodities from starting point to the destination point.
And the work of a truck driver is not limited just to delivering goods.
There is plenty of paperwork you need to perform to comply with all the state and government requirements.
No more need for long and exhausting paperwork after you complete the trucking order. We'll do it for you to make you focus on your trucking driving and maintenance tasks.
• 24/7 support.
It doesn't matter when you complete your work we'll be at your hand to do all back-office routines for each order you complete
• All types of documents required from a truck driver are up to us
• Meeting all the requirements of safety and the US Transport regulations department
• Skilled dedicated back-office specialist who makes all the paperwork for you
Benefits of Choosing Our Trucking Dispatch Documents Services

• Time-saving and thus, money-saving services. You can spend your time on your direct duties, not on back-office routines.
• Expertise. Nothing can be so sad than having to re-do documents because of some mistakes. When the task is done by experts, there is no chance for a mistake to happen in your documents.
• A wide range of documents we deal with.
Actually, we can do all the paperwork for each driver in your company or provide you with trucking documentary services if you are an owner-operator of a truck.
• Customized solutions for every client.
You can apply for our help with paperwork choosing what kinds of documents you need to handle with our specialists.
Make your truck driving business more effective by getting our trucking dispatch documents help.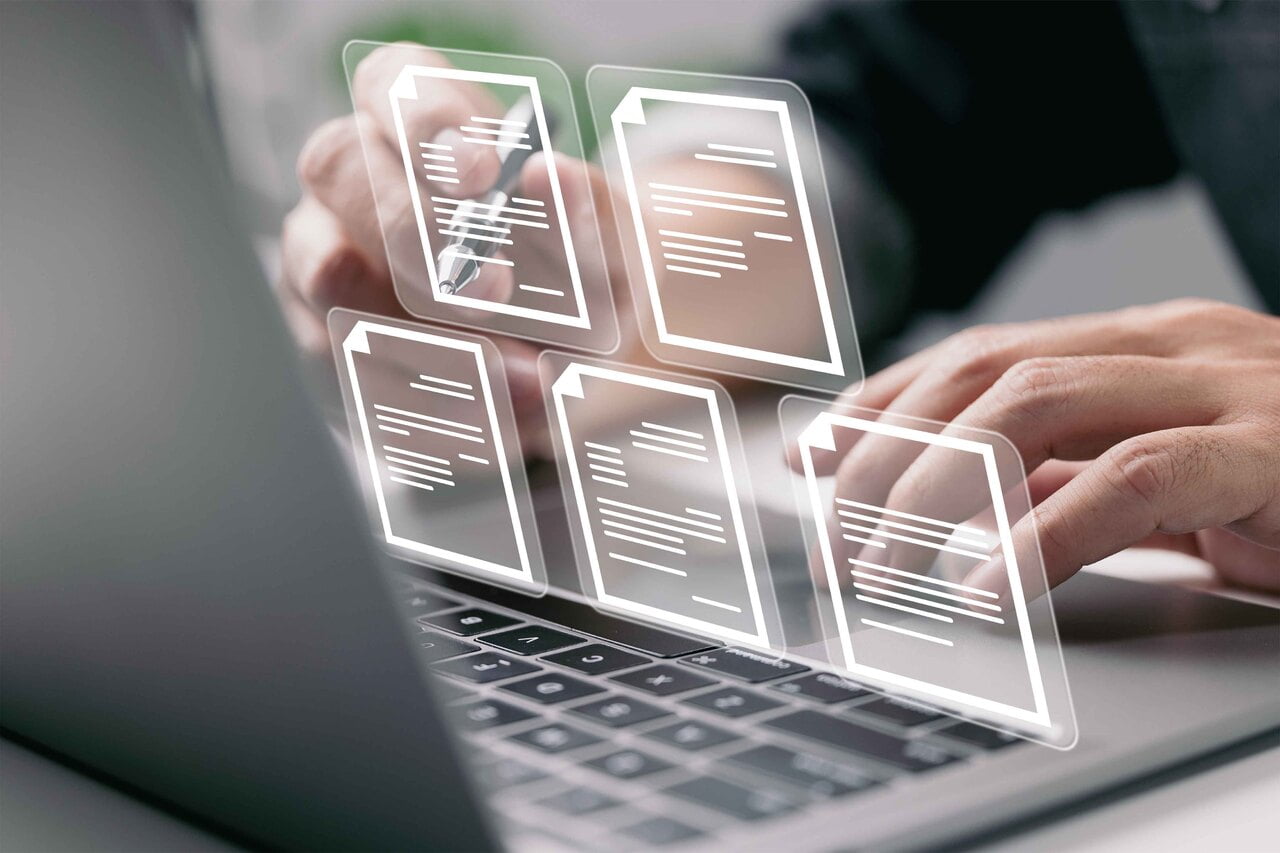 What Kind of Trucking Dispatch Documents Services Do We Offer

There are lots of trucking dispatch documents that are mandatory to fill in after the end of your trip.
As usual, these are:
• Insurance documents
• Bills of load
• Trip sheets
• Log sheets
• Incident reports (we hope you never will need to fill these ones).
All of them have their specific order of filling and format you need to adhere to. That can be a real pressure as your direct job is to drive the truck not to do back-office work.
That's why we offer you to rely on . We will carry out all the truck dispatching documentary flow for you and your fleet.
Speaking in detail, our trucking dispatch documents services include::
• Providing documents for customs in case you work within the US borders i.e. making trips to Mexico or Canada.
• Collecting all the receipts and filling in road sheets.
This routine can be exhausting yet getting paid for your work depend greatly on it. We'll carry out all the trip sheets documentary for you.
• Incidental documents.
These services include filling in insurance reports and claims as well as incidental reports for carriers. We'll do all the tasks according to DOT rules in a full.
• Completing your truck file folder with documents you need to work legally. This dispatch documentary service allows you to free your time for more important tasks instead of collecting documents from various authorities.
We'll complete your folder with all the necessary documents like insurance certificates, truck registration papers, lease contracts, annual inspection reports, backup paper logs, and IFTA and ELD documents