Make Safety Truck Services Your Bright Side
Specific Features

Get services from our safety experts to make your business safe. We'll evaluate risks and consult you about your truck/fleet safety.
• Full compliance with DOT/FMSCA requirements
• Providing ELD for drivers' logs
• Filing drivers' qualifications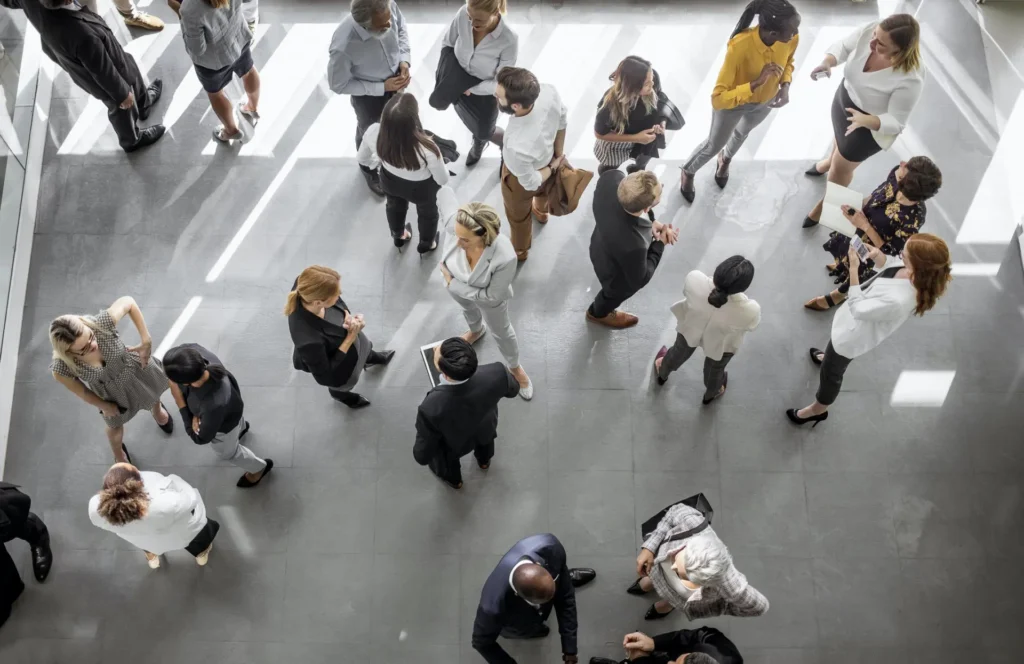 Benefits of Trucking Safety Services

• 24/7 support.
You can apply for our consulting and safety trucking services any time you need them. Our consultants and experts are in touch with you around the clock.
• Full assurance of your correct use of ELDs.
No matter how many devices you use, we'll provide you with adjusting and usage tips for all of them.
• The highest level of expertise.
Our staff are practicing truck drivers, insurance, and ELD experts who share their knowledge with truck drivers and fleet owners to make their business even more profitable.
• Service guarantee.
We provide guarantee our services work properly for your sake.
There is no reason to risk your safety!
We will protect your interests in the field of trucking safety in the most correct form to make your work beneficial and complying all the safety principles of every US state you operate in.
What Safety Services Do We Offer

We do know how important it is to meet all the safety requirements the US regulatory authorities provide for the truck transportation industry. That is what we do for you.
We strictly adhere to all the principles of truck driving safety and constantly track new laws and rules provided for each state to comply with them in our work.
Our scope of services in the field of truck safety services includes the following truck transportation solutions:
• Adjusting and consulting on ELD for truck drivers/truck fleet owners. You can be sure you use your electronic log device properly.
• Consulting on the use of ELDs and some special tips for using them.
• Tracking the road map, route, distance, loadings, and working schedule of each driver to meet DOT requirements and rules of safe driving. You can be sure that your working schedule meets standard labor requirements when you use our services.
• Consulting on the safety questions for drivers and owner-operators. You can get lots of useful tips for safe load transportation and avoiding reclamation issues from your clients/load owners.