Accurate Accounting Services to Count Money You Earn
Specific Features

Do not stick to accounting in your work. Our pros will manage all your budgets, tax estimates, expenses, income documentation, as well as receipts and loss statements.
• Professional accountant managers at your service
• All the routines you have been up to us to record and provide reports you need
• 24/7 support so you can apply for accounting services when you need them
• Negotiations with tax services and state authorities on the accounting issues
• Meeting all the requirements of local authorities
We offer you to handle all the accounting processes to pros. That may take your gloves off to focus on your main business processes i.e. driving trucks and getting money from this.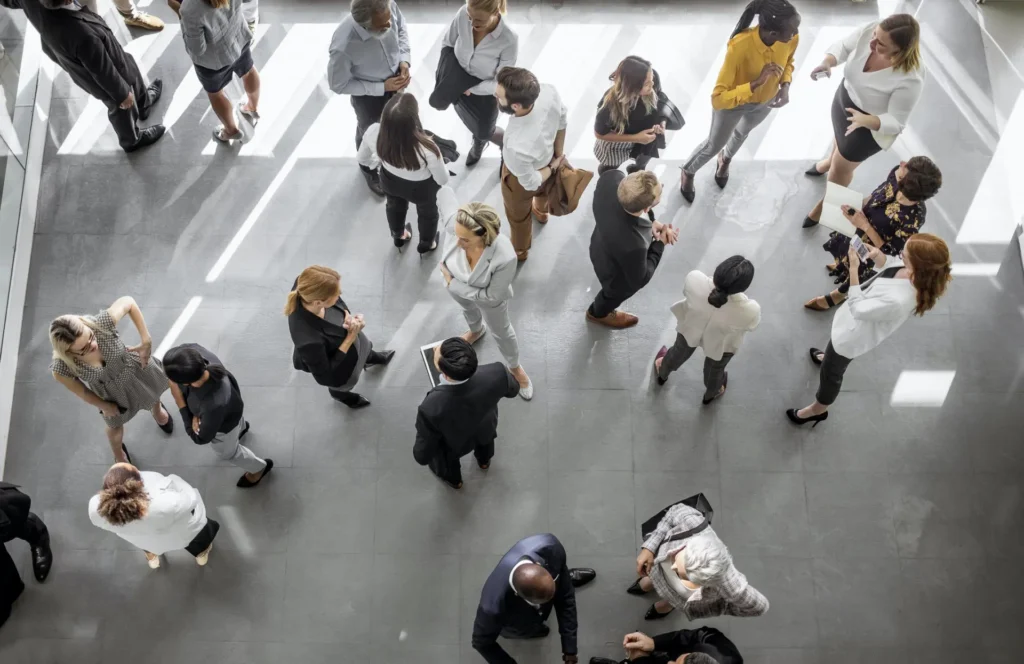 Benefits of Accounting Services

Transportation accounting services are among the most required today among truck owners and operators. That's true due to several benefits to enjoy.
• Expertise we offer. Our specialists have years and even decades of experience in accounting specializing in the truck transportation industry.
• Always keeping abreast. We know all the changes and peculiarities of state laws and requirements to provide you with the most actual information and consulting.
• Time-saving services that we offer. You save your time and effort to spend them on your regular tasks i.e, truck driving and loading. All the processes for keeping your money in the order you can handle us.
Do not think that accounting services are expensive and hard to adjust! In, we offer specialized truck driving accounting services to keep your business on the highest level.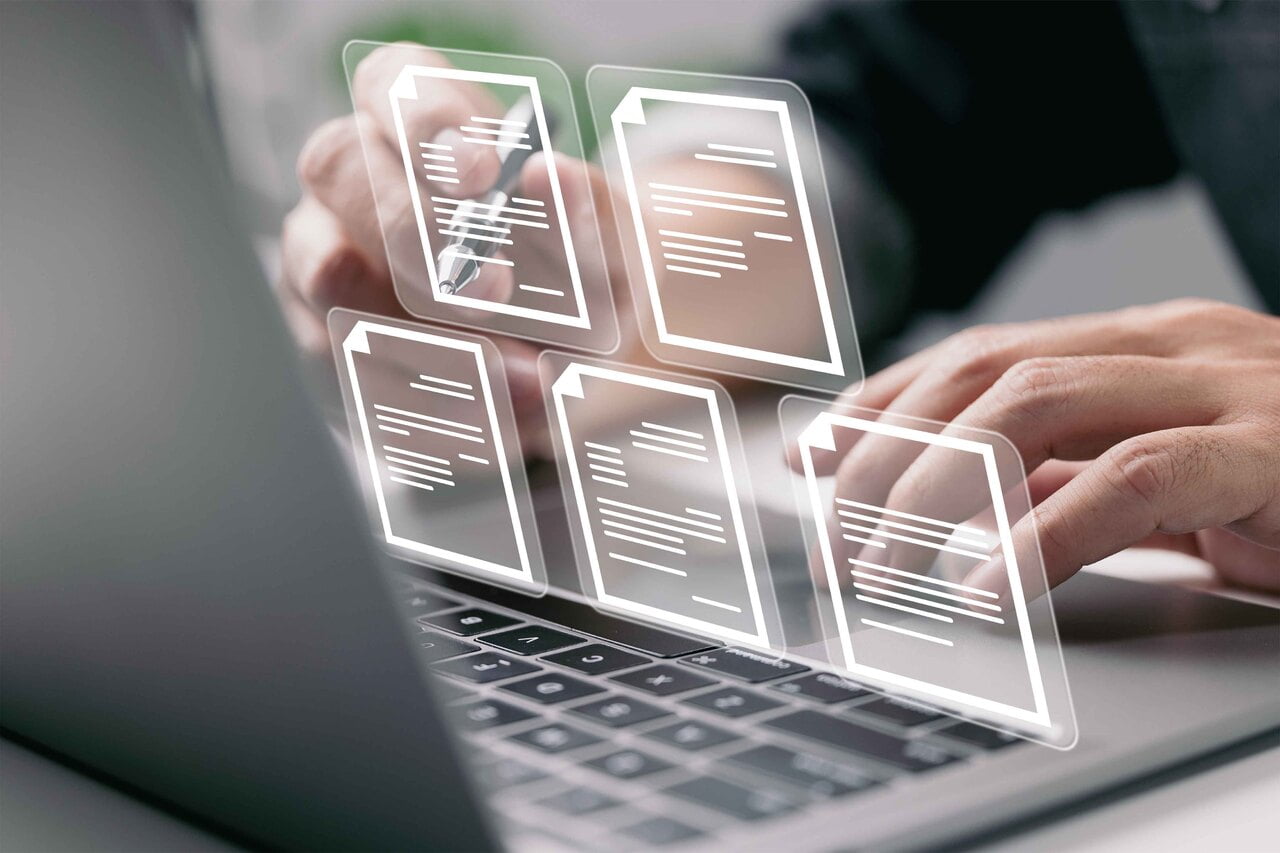 What Services Do We Offer for Accounting Issues

Our truck owners/operators' accounting services can be chosen as a part of our Trucking Dispatch Service Kit and as a separate service. Both options may provide you with top-leveled services that include as follows:
• Billing services to freight brokers, factoring companies, or just customers whose loads you transport. All the invoicing processes for the cargo you get will be carried out by us.
• Account control. Keeping an eye on your account is a good idea when you focus your activity on driving a truck or managing your truck fleet. Our experienced accounting managers will be on guard for your account not to miss a dime.
• Fuel accounting services are the most comfortable option when you need to put off the burden of fuel control. That is what we may do for you as our accounting managers can provide you with an accurate fuel expense accounting as well as the plan where to buy it and how to spend it cost-efficiently.
• Tax planning services to make taxes an easy-peasy thing for you.
• Cash flow monitoring. All your expenses will be tracked and analyzed to provide you with a detailed report about your cash flow.
Besides, you may appreciate our tax guide and support to pay them in full with no problem. Our truck business accounting managers may help you with the following taxes:
• Heavy vehicle taxes with 2290 filing that should be paid in advance.
• IFTA with its quarterly tax filing about your mileage and fuel consumption levels.
• State permits. Each state has its permits and specific rules. So we offer you to cope with their requirements the best.