Delegate the Paperwork to Our Specialists
Specific Features

As usual, truck drivers and fleet owners are not happy with dealing with documents they need to fill in after the loading or unloading. Besides, each owner-operator or entrepreneur who has several trucks at their disposal needs to prepare lots of documents for tax authorities, licensing organizations, insurance companies, customers, and other counterparties.
That sounds annoying to you? We do understand that!
Get all the paperwork for your truck transportation done by real paper pushers who can cope with the most intensive documentary flow!
• 24/7 support and staying in touch with you.
• Management for all the types of trucking documents.
• Dedicated managers at your disposal to handle all the paperwork.
• Guaranteed level of expertise.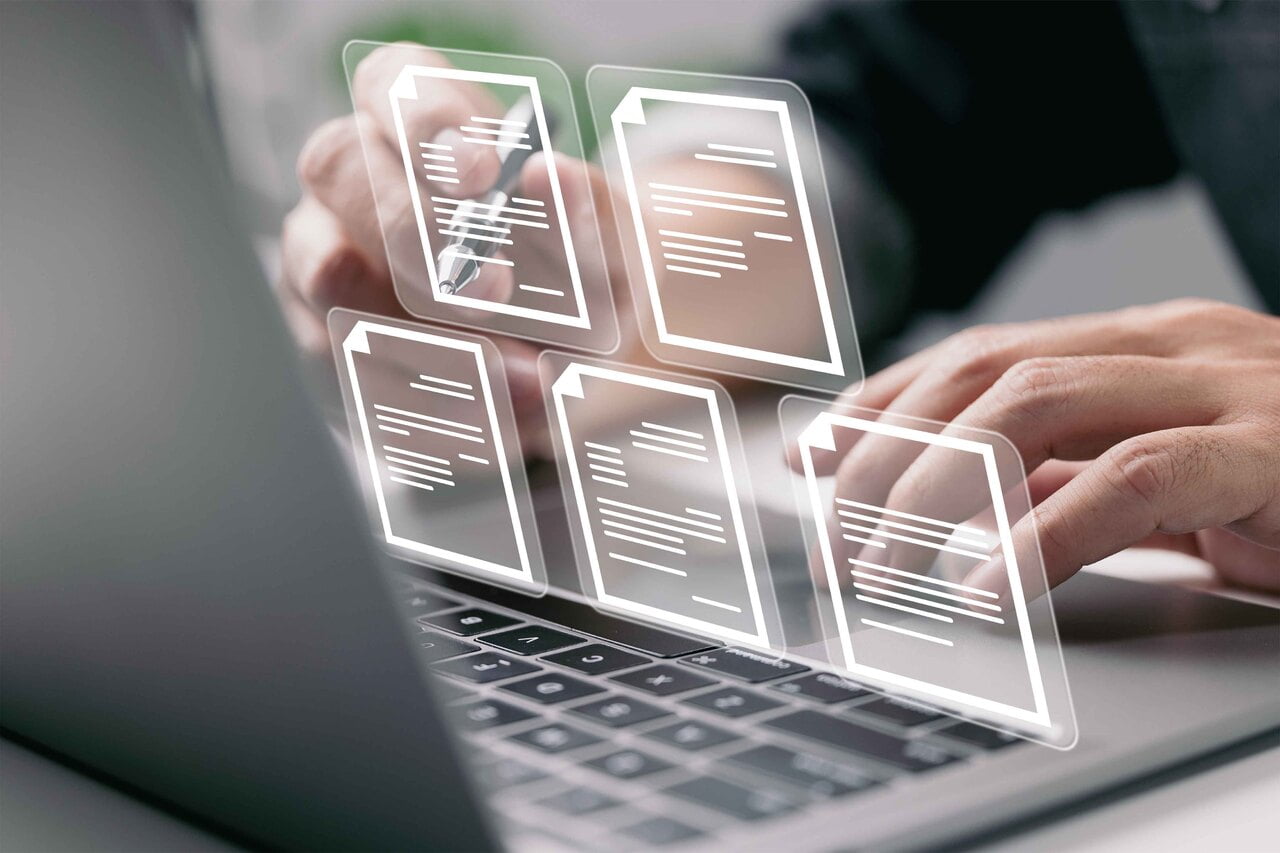 Benefits of Paperwork Services

• 24/7 support.
We are in touch with you around the clock so any time you need to get some documents for your work, you get them immediately.
• Personal paperwork manager.
We provide a thought-out load on our specialists so each of them has their customers to deal with.
That is convenient for you as you communicate with one person who works for your benefit.
• High documentary skills.
There are no boundaries for our specialists they cannot cope with. All types of documents are available for our clients.
• You can get paperwork services from Caravan Dispatch as-is or apply for them in our Truck Dispatching Service Kit. That allows you to get the services you actually need.
• Fair fees for paperwork.
No hidden commissions or extra payments for extra paperwork will lurk for you.
Do not wait until your documentary flow becomes an avalanche to get under it.
Order our paperwork services and get your dedicated assistant who will take that burden from your back.
What Documentary & Paperwork Services We Offer

In Caravan Dispatch we put the greatest attention to the paperwork we do for our clients. We know how tough it is for an owner-operator or truck driver to prepare all the documents for loading/unloading and not to miss any important detail.
Have you ever faced the necessity to re-do lots of documents you've made with mistakes? Sounds awful, sure?
We'll help you to forget about all the terrors of paperwork. Our professional managers and accountants will manage all your documents and keep them in order.
We offer you to appreciate the following paperwork solutions for truck drivers and fleet owners:
• Full coverage for your required documents including W9, insurance documents, confirmations and invoices, waybills, landing bills, and all other kinds of transportation paperwork.
We offer you full coverage complying with the requirements of DOT and other regulatory authorities.
• Dedicated support with full knowledge of the truck driving industry.
Our specialists have skills and experience in paperwork for truck transportation and freight forwarding.
• Customized approach to each customer.
We know that different trucks and loads may have different requirements for documentary support. That's what we do customizing solutions for your success.
Make your business easily and we'll do all the paperwork for you.