Billing Services for the Fastest Income of Truck Operators / Owners
Specific Features

Be sure you will get your money for the truck transportation services. We'll provide fast and secure billing for you.
• Personal solutions in the field of billing services
• Fully hands-off procedure for truck owners and drivers
• Providing invoices, bills, and all accounting documentation for the truck transporting business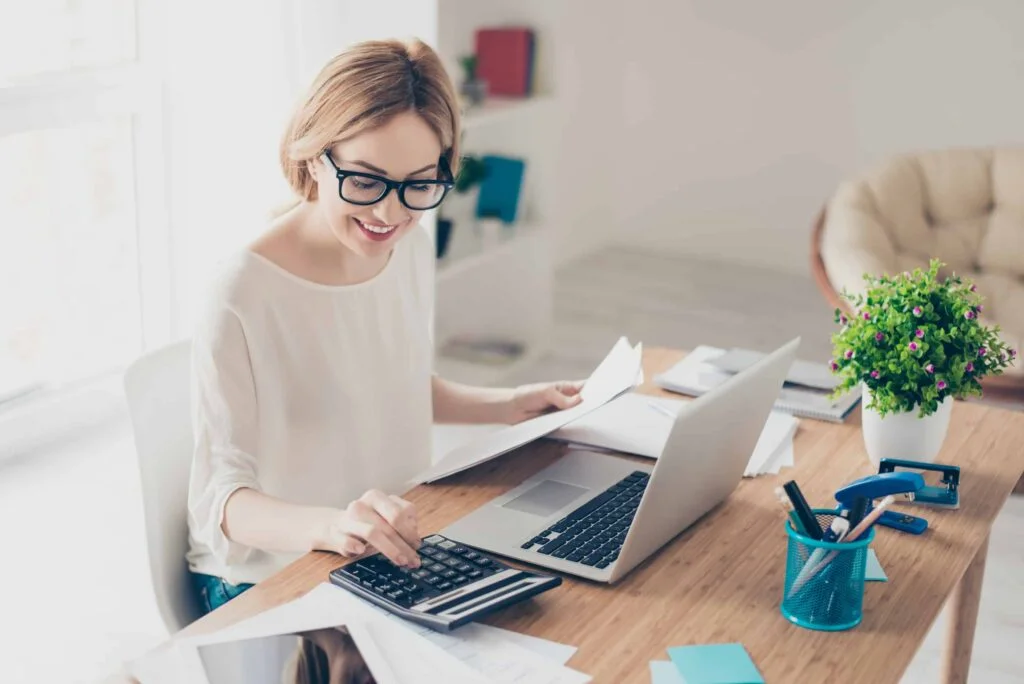 What Billing Services Do We Offer

The truck driving business is not only about roads and routes, goods and commodities to deliver, or truck maintenance and driving.
It is also about the thorough calculations you need to provide.
Mileage and fuel consumption, multiple taxes and receipts to count, records and trip sheets to calculate, etc. That can be a real burden after you drove a full day to calculate all of this.
But fortunately, you have a reliable partner at your hand who can carry out all the billing procedures for the truck driving business.
We are there for you!
You should know that seamless accounting is the basis of your success in business. It is what we provide for our customers in Caravan Dispatch.
• Trucking billing service is the option to calculate all the numbers you face in your work. We'll provide you with a dedicated accounting manager who will deal with all your billing procedures like drawing up invoices for your customers, keeping tax accounting, financial accounting, etc.
• Free consulting on the questions of trucking billing solutions. You will get the maximum information about the opportunities you have and the duties you should hold as a truck operator in terms of billing.
• Risk assessment services. The trucking business is a bit tricky in its essence so getting risk evaluation for your billing processes is a must, Get it from our experts to reduce costs and extra expenses.
Benefits of Using Billing Services

• Expertise. We offer you billing services by experts in trucking accounting who have lots of years of practice in the industry and who know all the specifics it has in terms of billing operations.
• 24/7 support. We know you may face urgent situations when you need to provide an invoice or get the bill paid immediately. We'll provide you with this kind of billing service any time you need it.
• Fast billing processing. Our teams do their best to process your load bills as fast as it is possible.
• Strong reliability and impeccable reputation in your customers' eyes. Due to our accounting and billing services, you can form strong relationships with your customers and prove your reliability to them.
• Transparent costs for our billing services. We do not offer you extra-high rates for our services. All the prices are reasonable and affordable both for truck transportation companies and truck drivers.
Delegate the most important part of your business to real pros from Caravan Dispatch!
Your billing experience will be impeccable with us.